Ministries
To read more, please click on the title.
Children
Sunday School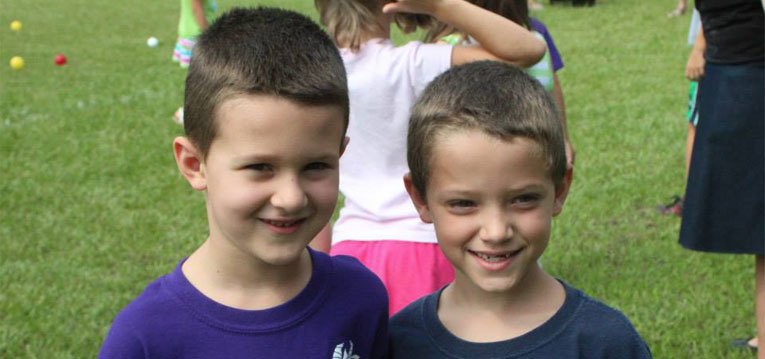 The Children's Sunday School classes at Beulah Baptist Church provide age-appropriate Bible lessons and learning activities that are both fun and spiritually rich. The children learn about God and how they can have a personal relationship with Him.
Each class is led by skilled teachers who are committed to communicating the truth of God's Word clearly and applicationally so the child can grasp the truth presented. The goal of each teacher is to turn the heart of the children to their parents and reinforce what is being taught in the home. Our children's Sunday School classes meet Sunday morning at 10:00 am.
Primary Worship
A worship experience for children ages three - five years old. The goal of primary worship is to lead children to worship God through song, Bible lesson, Bible craft, and character training. This worship time is age appropriate, Bible centered, well supervised and most enjoyable for each child. Primary Worship meets at 11:00 am on the second floor of the Sunday School building.
Junior Worship
A worship experience for children ages six - ten years old. The goal of junior worship is to lead children to worship God through music, Bible preaching, worship etiquette training, and personal Bible study. This worship time is age appropriate, Bible centered, well supervised and enjoyable for each child. Junior Worship meets at 11:00 am on the second floor of the Sunday School building.
Beulah Kids
Beulah Kids is one of the discipleship arms of the children's ministry of Beulah Baptist Church. We partner with AWANA by using their disciplship curriculum to instill God's word in the hearts of our children. These verses are life-changing verses that are explained and taught to the child and then reinforced through Christian service projects to do during the week. The goal is for each child to understand what the Scripture means and how to live out the truths in their lives.
Beulah Kids could be summed up in one word, Discipleship. Discipleship does not just happen. There must be a plan and a process for the child to grow to spiritual maturity. The discipleship process takes place in small group interaction between a few children and their leader. This allows the leaders to connect with the heart of each child and help them grow from where they are to what God wants them to be. Beulah Kids meets each Sunday evening from 5:45 pm - 7:15 pm.
Ladies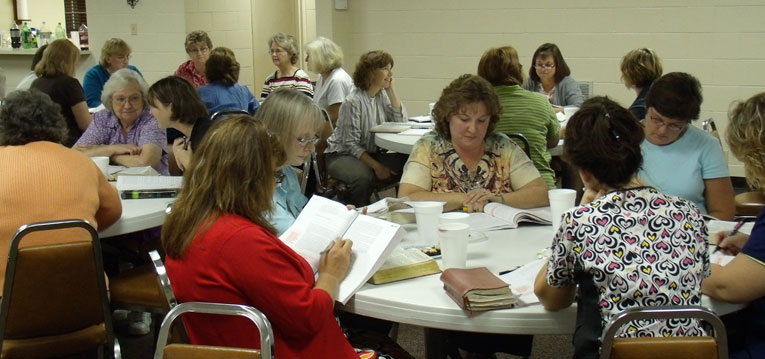 Women's Ministry is an integral part of Beulah Baptist Church. Throughout history, women have played an important role in the work of the Lord. Many times throughout Scripture we are reminded of how a woman's commitment can impact the lives of many individuals.
In the ministry of Jesus and the early church, Christian women performed vital ministry work and in today's congregations women do the same. Beulah is committed to raising up solid Christian women to continue the work that was laid before us so many years ago.
We know that women have many needs and not one study or event will meet the needs of everyone. We seek to offer various opportunities to capture the majority of women's needs. We look forward to meeting you and joining you in your walk.
Men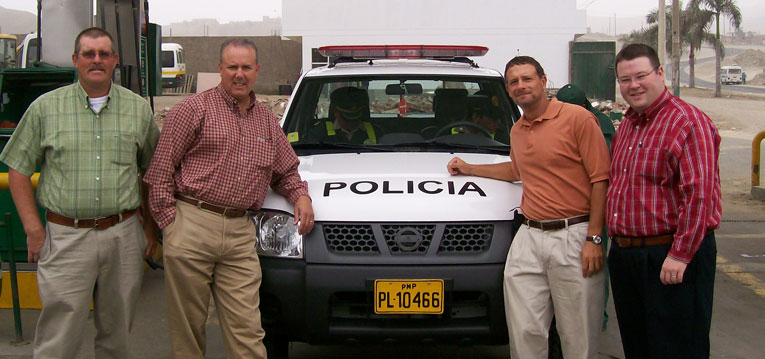 At Beulah, our desire is to biblically train and equip men to be the spiritual leaders in their homes, church, and place of business. The Men's Ministry develops men in Christian living to make a positive impact for this generation and those to come. We accomplish this mission through Bible study, discipleship classes, leadership development, mission trips and special events. In today's culture, it's increasingly important for men to honor God with their hearts and lives.
Our Men's Ministry also hosts several events throughout the year in which we offer non-threatening events for those in our community to hear a clear gospel presentation. We also have regular prayer meetings to pray specifically for the lost of our community. For information about our upcoming men's events please call the church office.
Missions
Beulah Baptist Church accepts its responsibility to take the gospel of Jesus Christ to our community, country and to each continent. We do this by personally sharing our faith with our neighbors and by partnering with like-minded believers whom we support with our prayers and our financial giving.
We currently have partnered with missionaries all over the world who are working diligently to share the gospel with people of every tribe, nation and tongue. Missions is supported at Beulah through the faith promise giving of our members as well as funds designated from our general budget.
While we rejoice at the abundant fruit we are seeing from our sacrifice and efforts, we are committed to do more to tell the world about Christ because we believe our Lord will return very soon.
Music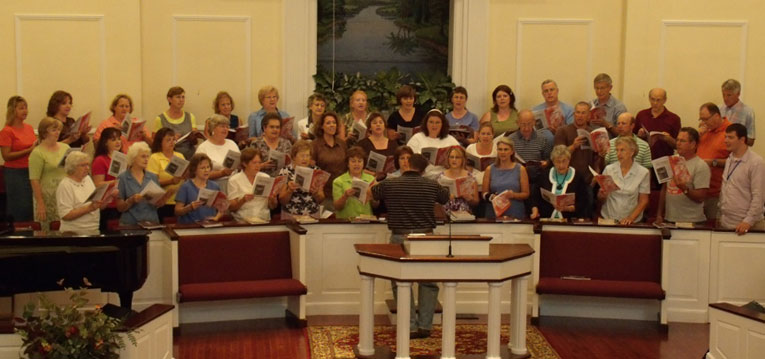 The music at Beulah Baptist Church serves one purpose, to exalt the name of the Lord Jesus Christ! The style of music in our worship services would be best characterized as Biblical, God-focused, and traditional. Our adult choir leads the congregation along with many soloists and special groups.
The purpose of the music ministry of Beulah Baptist Church is to lead the congregation into the presence of God and prepare their hearts for the preaching of His Word. Worship through music unites us in praise, thanksgiving, confession and petition. We believe that God created each person to be a worshiper and that within the heart of each person is the yearning to worship Jesus Christ as King of kings and Lord of lords. Nothing will ever satisfy or fulfill that need and inner desire except active participation in worship of Jesus Christ, our Lord.
Nursery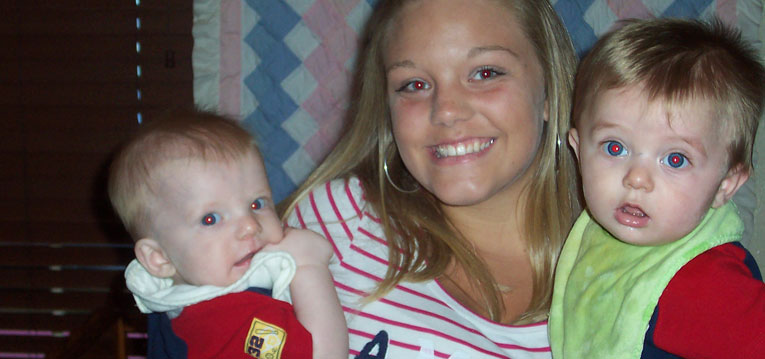 The nursery area is where we meet the needs of the youngest and most precious in our church family. Our time with these little ones (newborn through age three) is spent singing songs, engaging them in play, and teaching simple lessons about our Lord. This ministry allows parents to worship the Lord unencumbered. Rest assured when you place your child in the nursery at Beulah Baptist Church, they will be loved and cared for by qualified care givers.
When placing your child in the nursery plan to arrive ten to fifteen minutes before the service begins so you may check your child in and give any expectations to our childcare workers. You will be given a pager that will notify you if there are any problems or questions while your child is in our care. There is also video surveillance equipment so you can stand outside of the nursery and make sure your child is adjusting well.
Senior Adults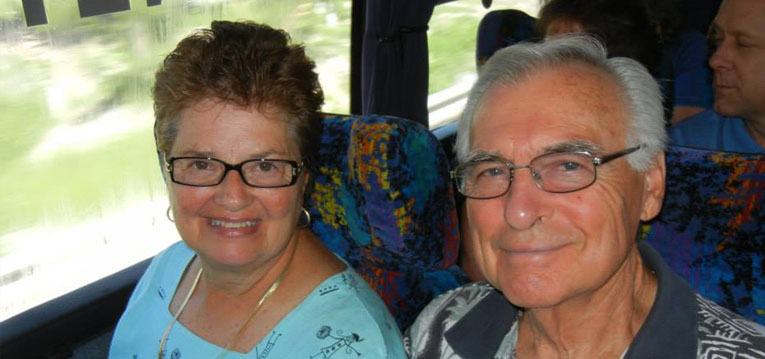 The Senior Adult Ministry at Beulah is a wonderful and exciting ministry of fellowship and service. Many in our group are retired, but just as many are still employed. Within our groups there are quite a few grandparents, but not all the group has experienced that blessing yet. We've reached that age when we realize that age is just a number and no one number can define who we are or who we will one day be. There are still many challenges yet to face, and many milestones we plan to achieve.
If you are 65 years young or better, come join us for friendly Bible study classes, warm fellowship, and plenty of laughter. As maturing adults we have learned to lean on one another in hard times and share the joy of good times with our family and friends. We encourage you to join us as together we face all of the good things God still has in store for each of us.
Sunday School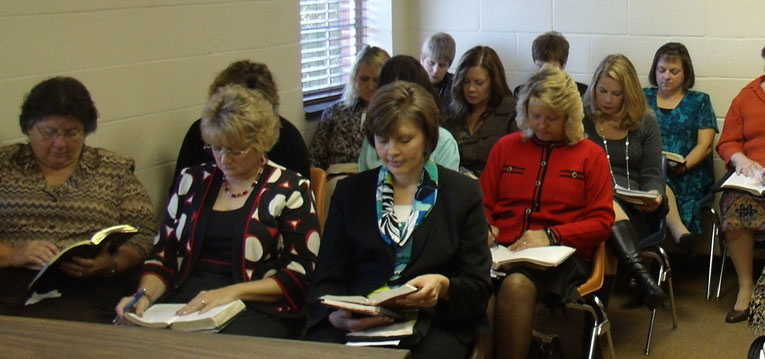 Sunday School is a vital discipleship arm of Beulah Baptist Church because it is where deep friendships are built in a safe, healthy, environment. Each of us needs godly relationships, and these are best fostered in a small group atmosphere where questions can be answered in a warm and loving manner. With classes for each age group, you will get to know people with similar interest and experiences. Make plans this week to get involved in one of our Sunday School classes at 10:00 am.
Youth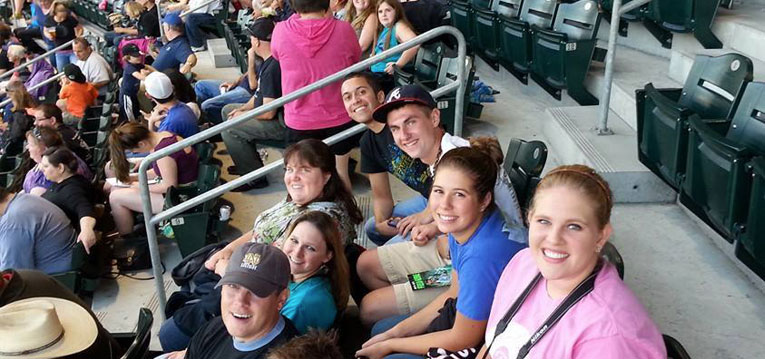 The teen years can be confusing, difficult, and challenging years, but they can also be a time of great spiritual growth and development! Our desire at Beulah Baptist Church is to disciple each teen and help them transition physically, emotionally, and spiritually from the childhood years to the adult years. Through Sunday School classes, activities, trips, retreats, camps, programs, and one-on-one discipleship, the teens at Beulah are challenged and equipped to live for Christ while they are in their youth.
Wednesday Power Hour (7:00 pm - 8:30 pm)
Beulah Baptist Church Recreational Facilities